-Ever felt hand
To Big for Gripping

small item?

-
Shaky Hand

when holding small item for a long period of time?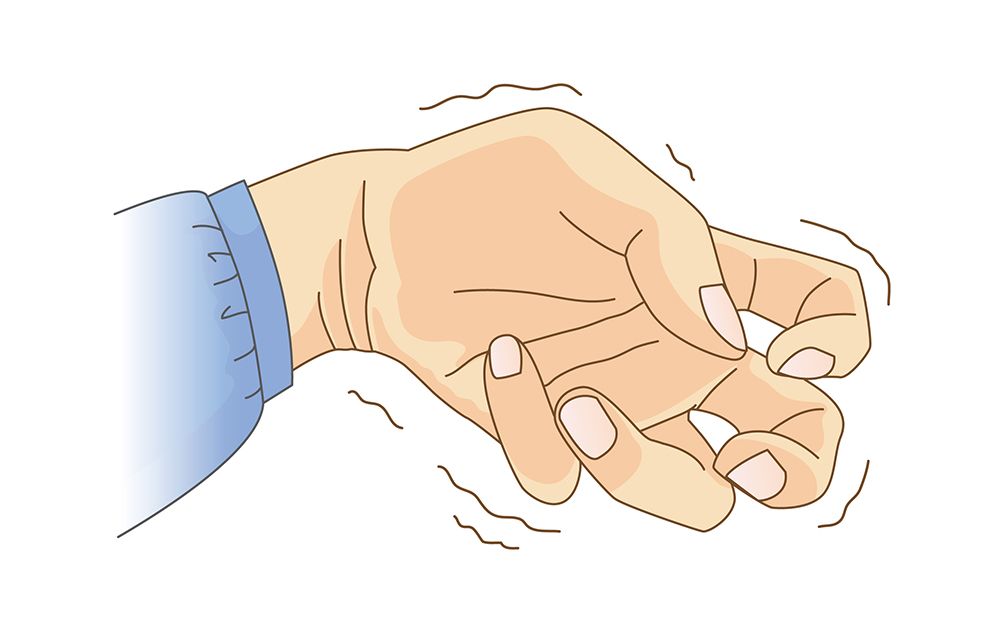 -Feeling
Sore Wrist

 and

Uncomfortable

to hold small item?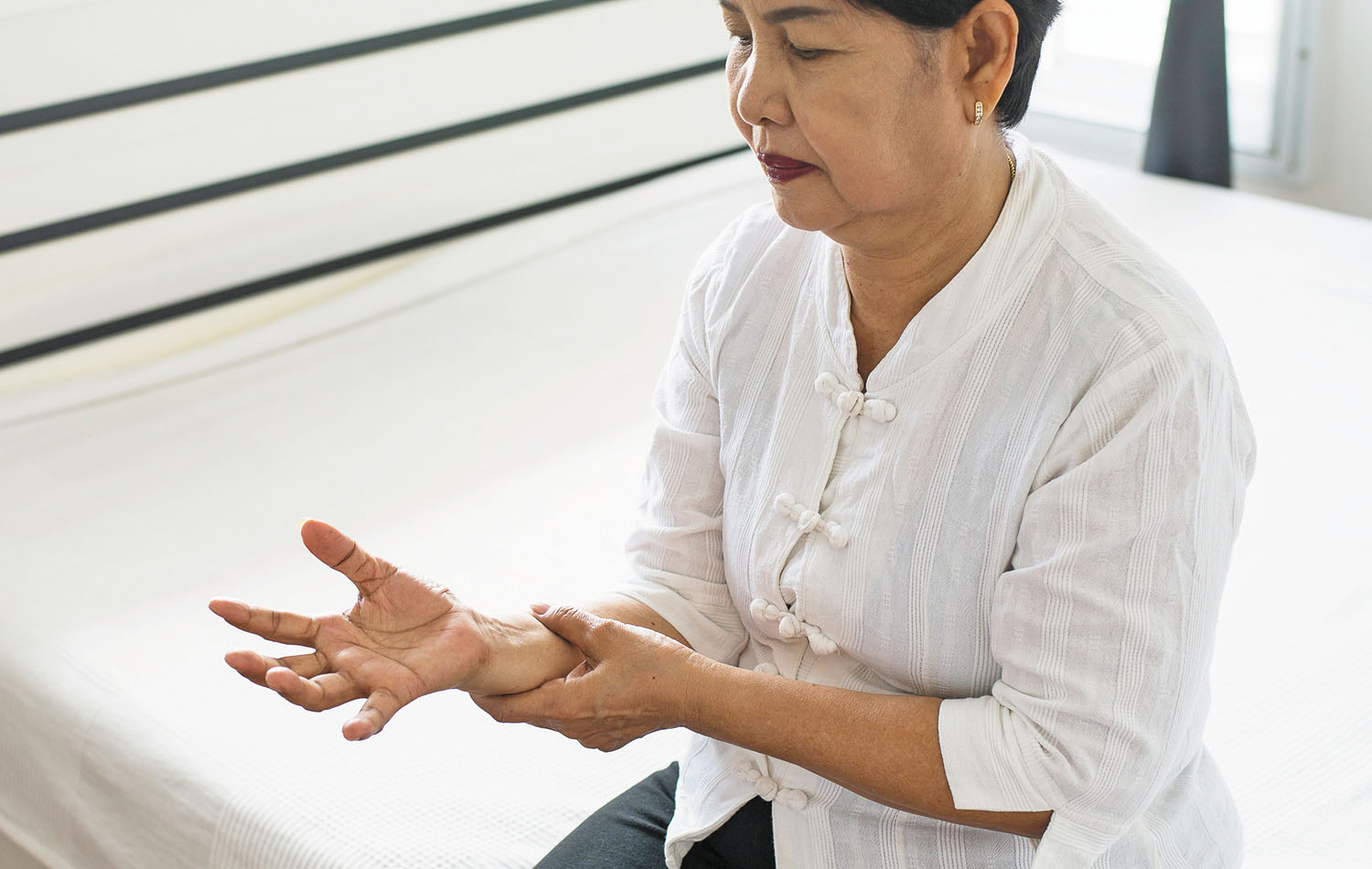 <<<Here is the SOLUTION!!!!>>>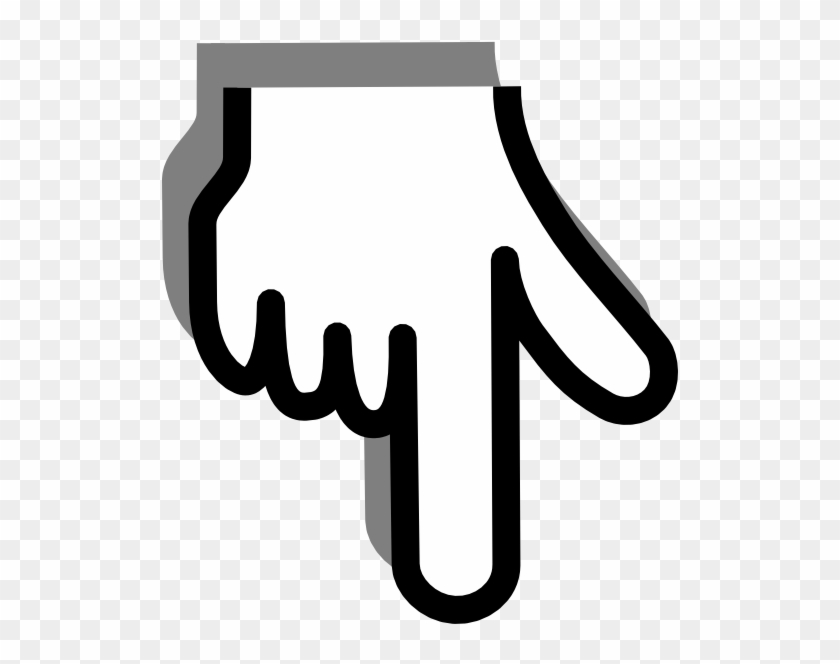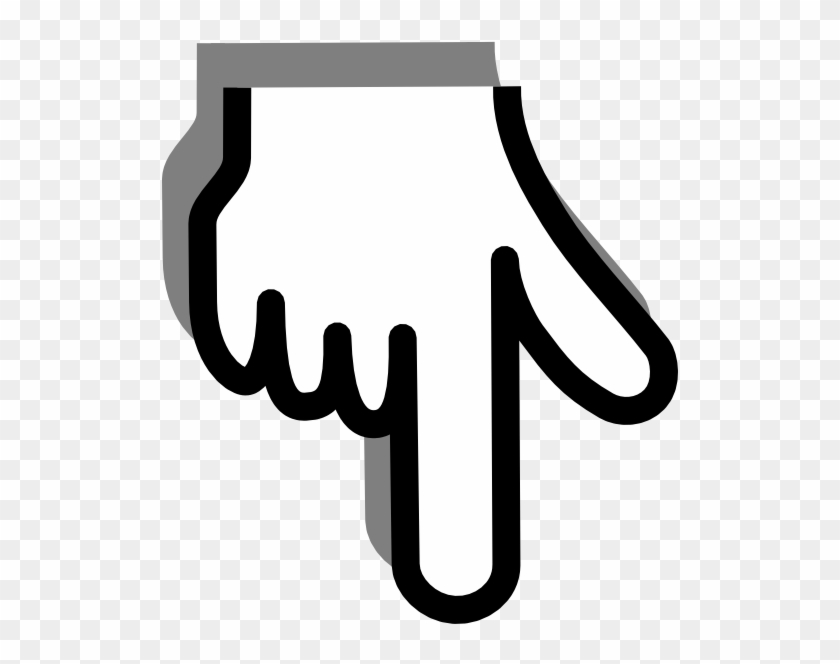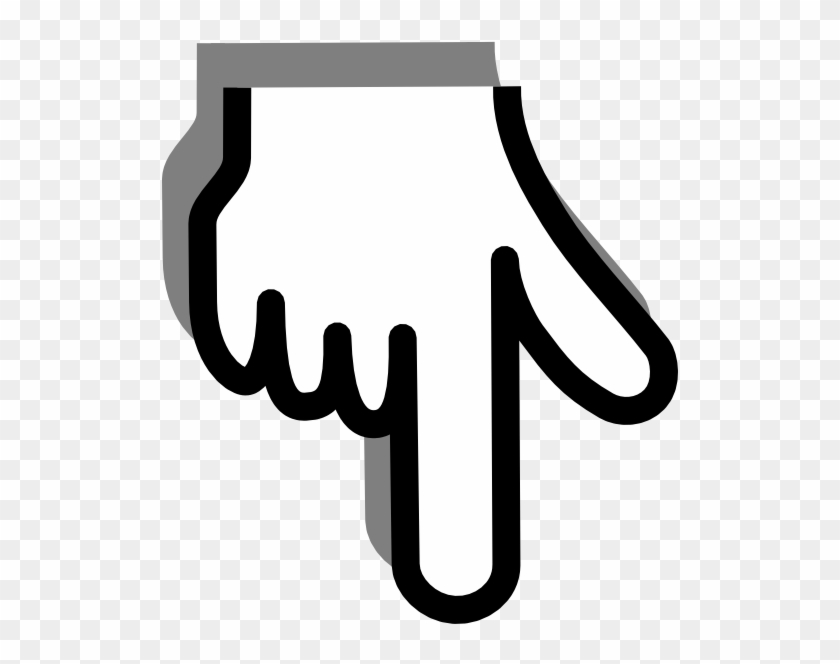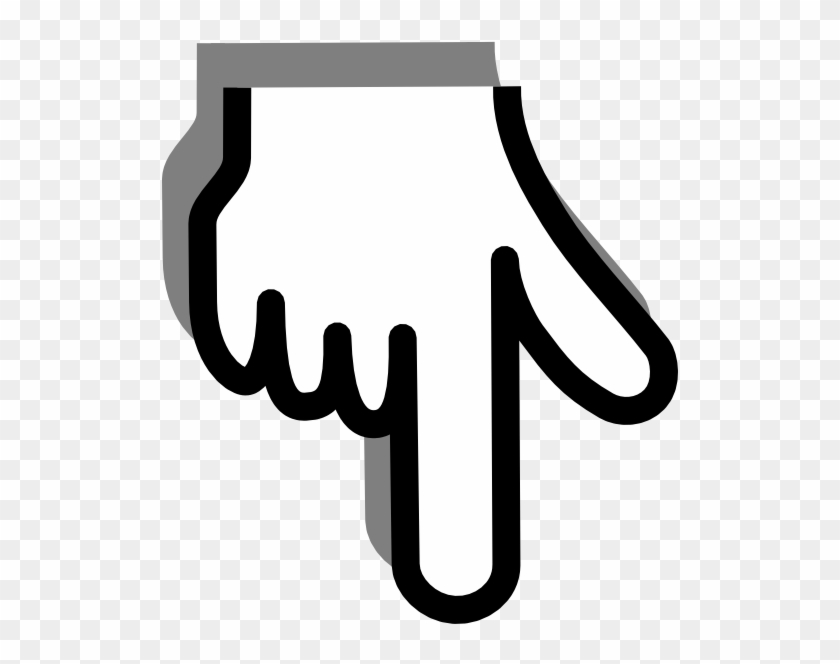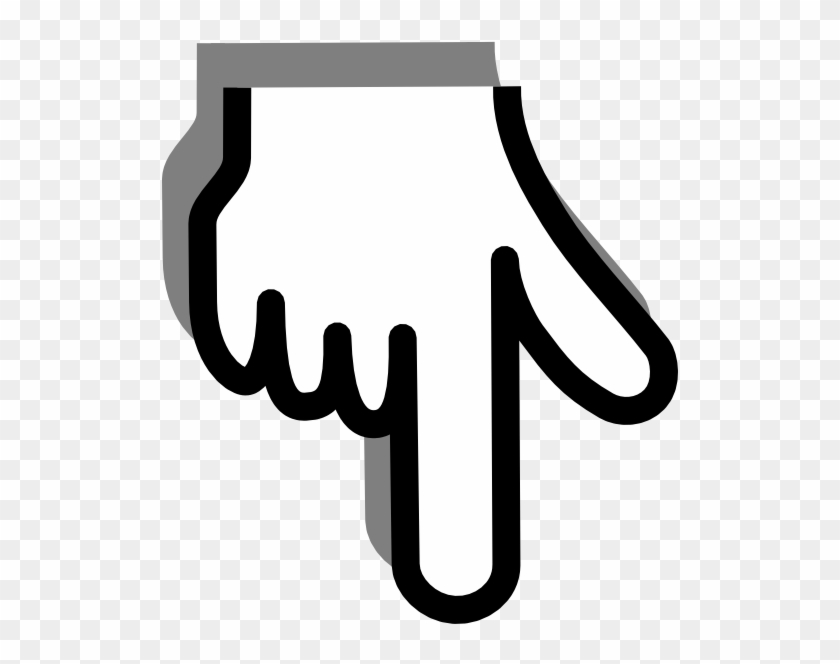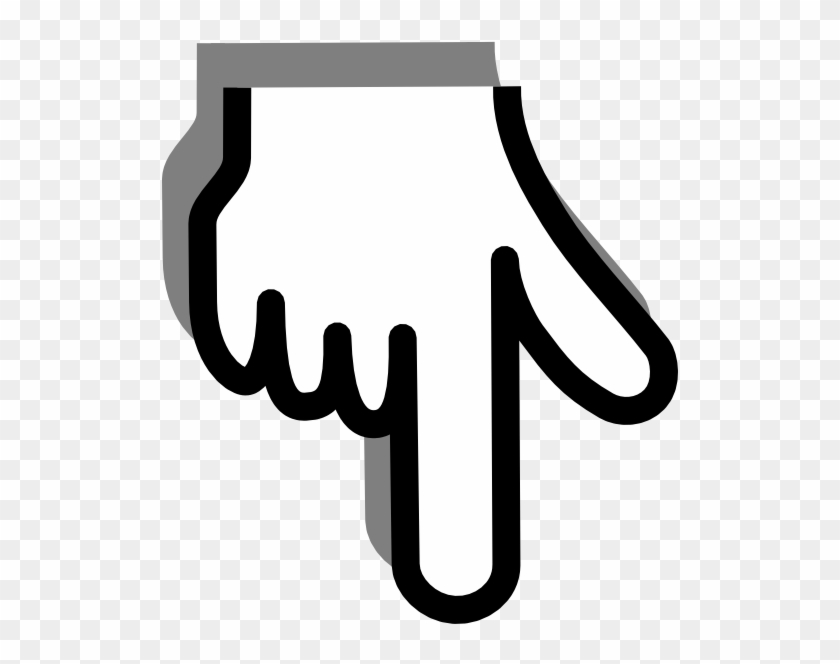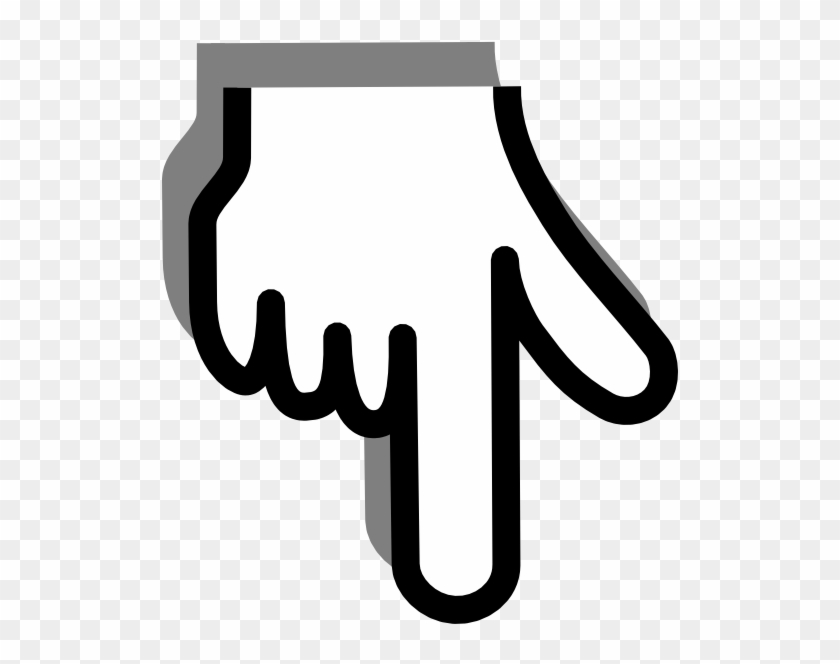 Etac Beauty multipurpose grip
Super Comfort to hold!!
Allows you to hold a Nail File, Razor, or Toothbrush
The Multi-Purpose Grip Rests Securely in your hand
Nail file, toothbrush, and razor are Easily Interchangeable
very Light weight!!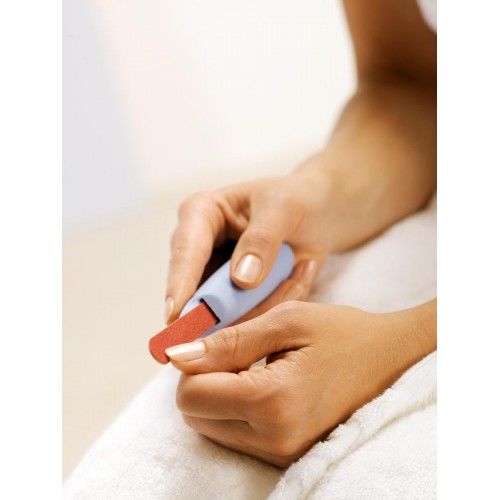 Length

11 cm

Weight

45 g

Material

Polypropylene and TPE
Nail file: Emery board

Design

Ergonomidesign
The Beauty product designs are registered.